This is a quick-and-dirty review of the Excire Search 1.4.1 plugin for Adobe Lightroom. I got this plugin for free in an online "advent calendar". As it was free, I can't expect anything, obviously. But still I can tell you what I think about the tool. 😉
Let me mention that version 1.4 is not the latest version as of today. So the more recent 2.0 version may be performing much better than the one I tested, but I have no way of verifying this.
So, what is this tool about? Excire Search is a photo organizing software that sifts thru your photos in order to organize them. The company claims Excire Search is "The best software for organizing your photo treasures", using AI it analyzes and tags photos automatically so that "image management [is] fun again."
Ok, let's see how helpful the tool actually is. One category that Excire creates in your keyword hierarchy is "Image Color." So if you are searching for images of a certain color, this should be helpful, right? Well, have a look yourself. This is the hierarchy it created for some 15K photos I have in this Lightroom catalog: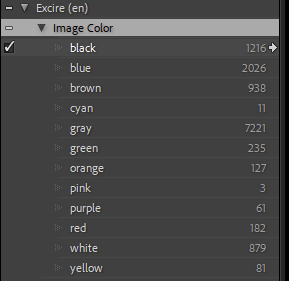 Let's have a look at some of the images Excire classifies as "black":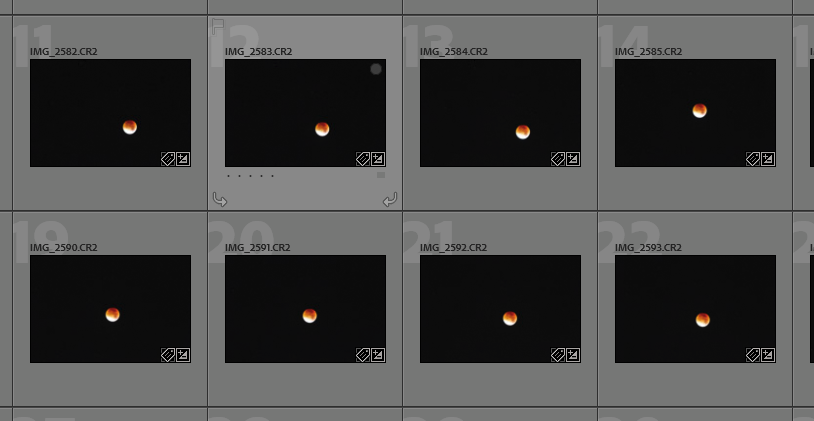 Yeah, ok, that's certainly a lot of black, so I agree the tag is useful. But what's that?!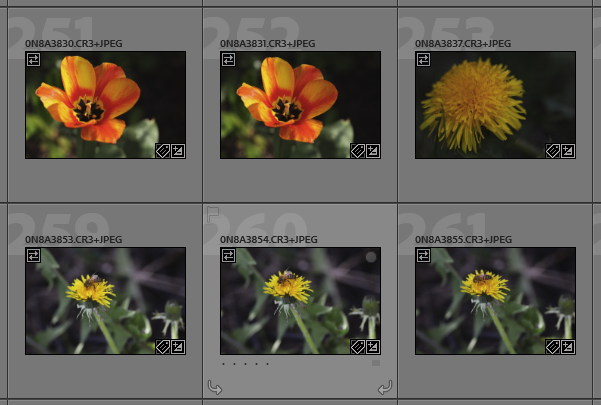 Black? Hmmm…. Ok, let's see some more…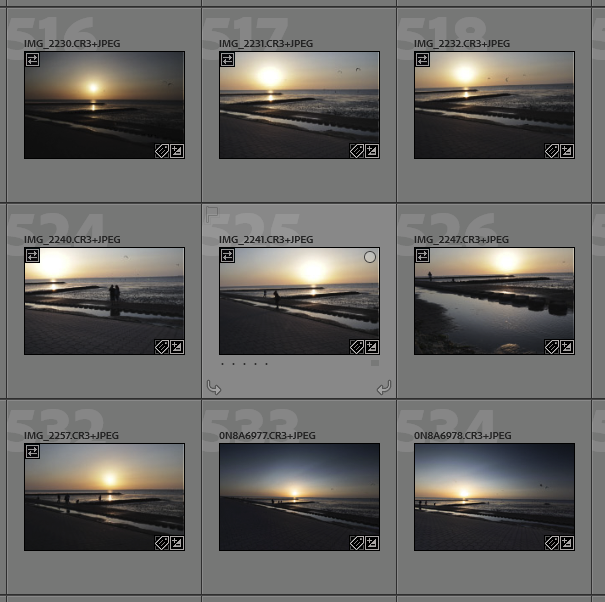 I'm not convinced either… So let's have a look at some other categories… Let's look at image content… Here's part of the hierarchy Excire created for my current catalog:
So let's have a look at image content: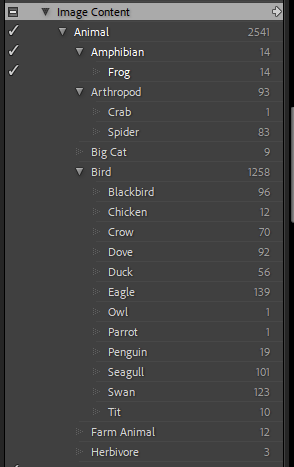 So what about frogs?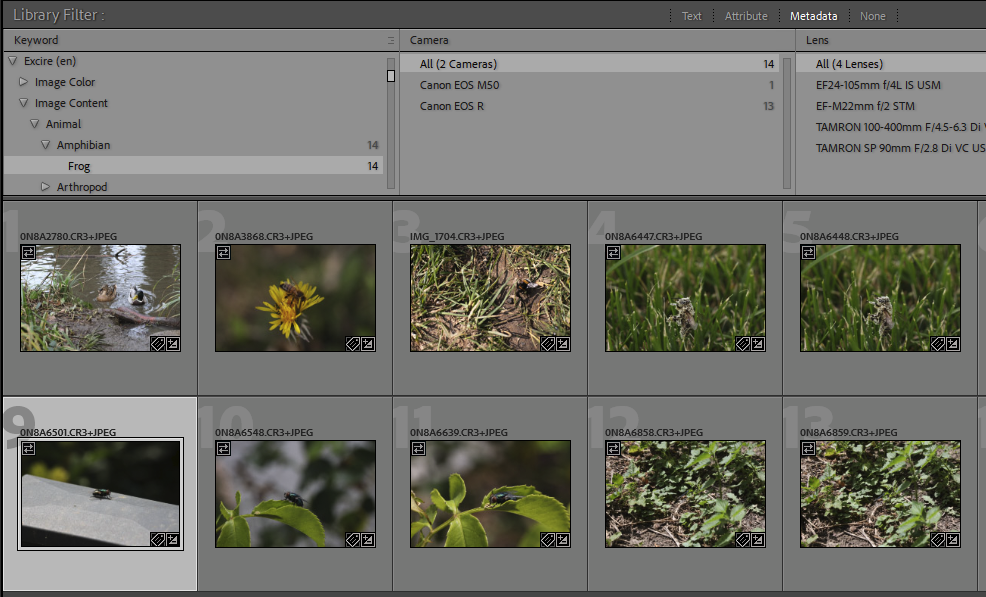 This is not a frog: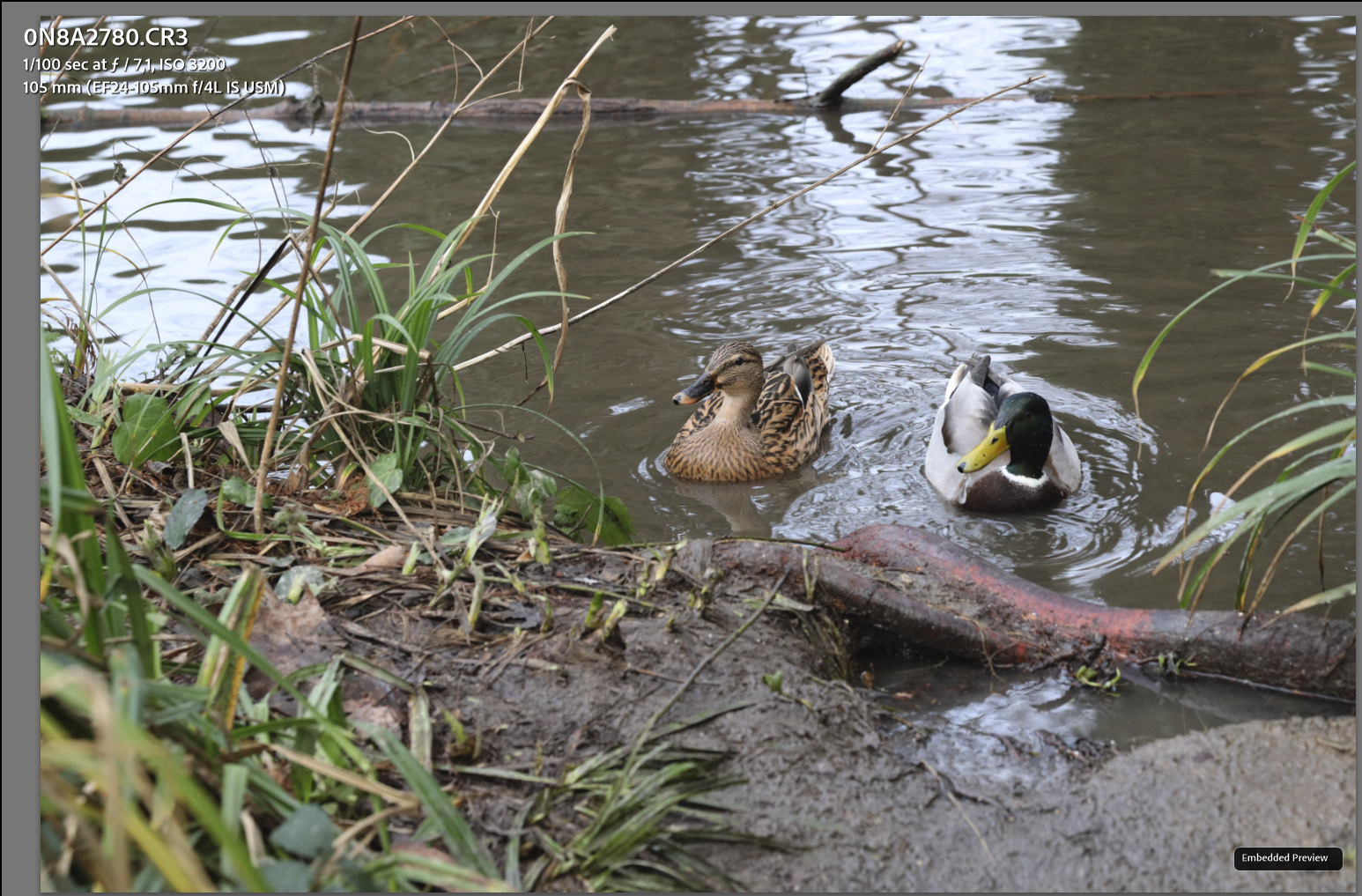 And this is not a frog either: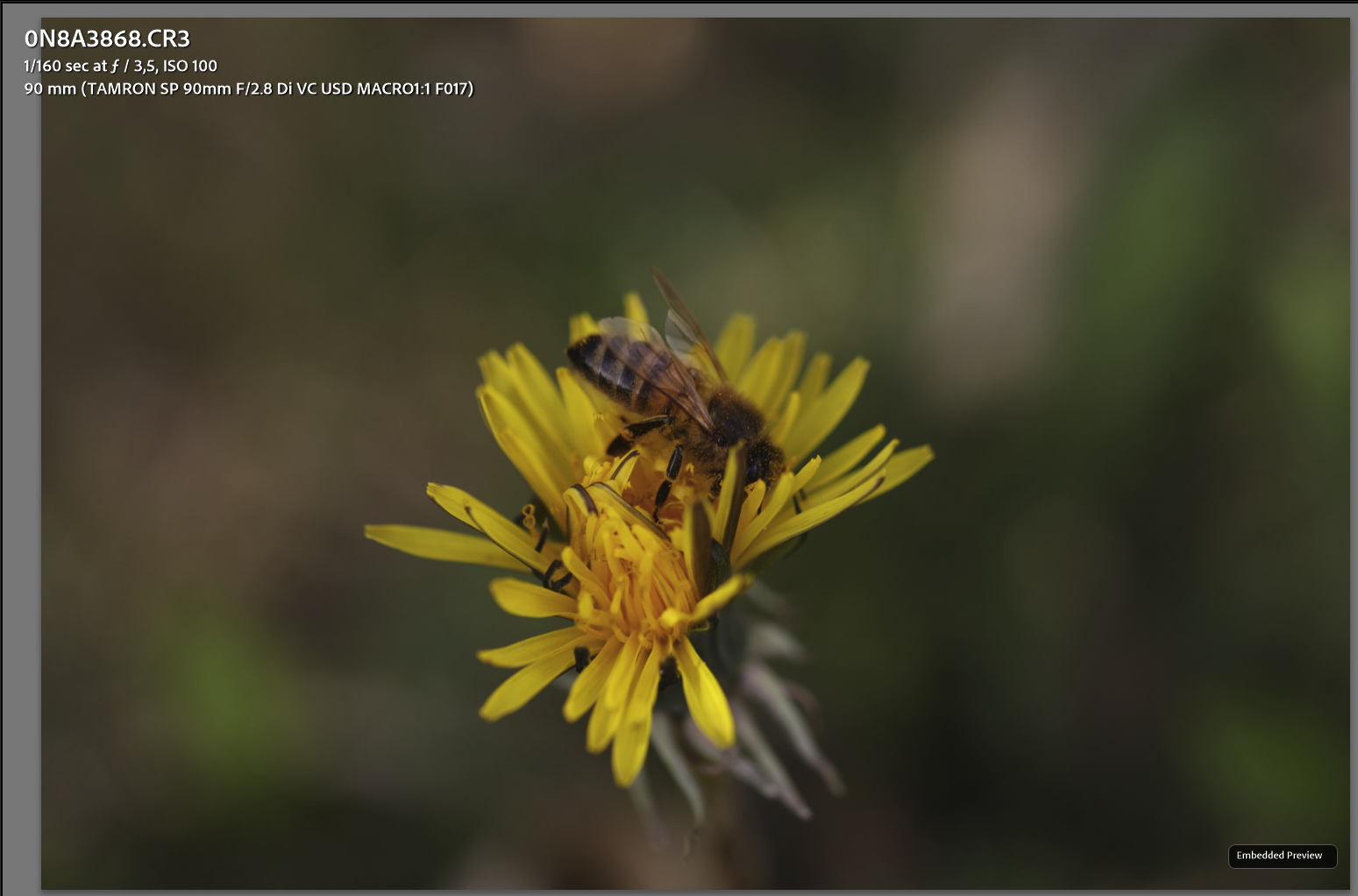 And again, neither is this a frog: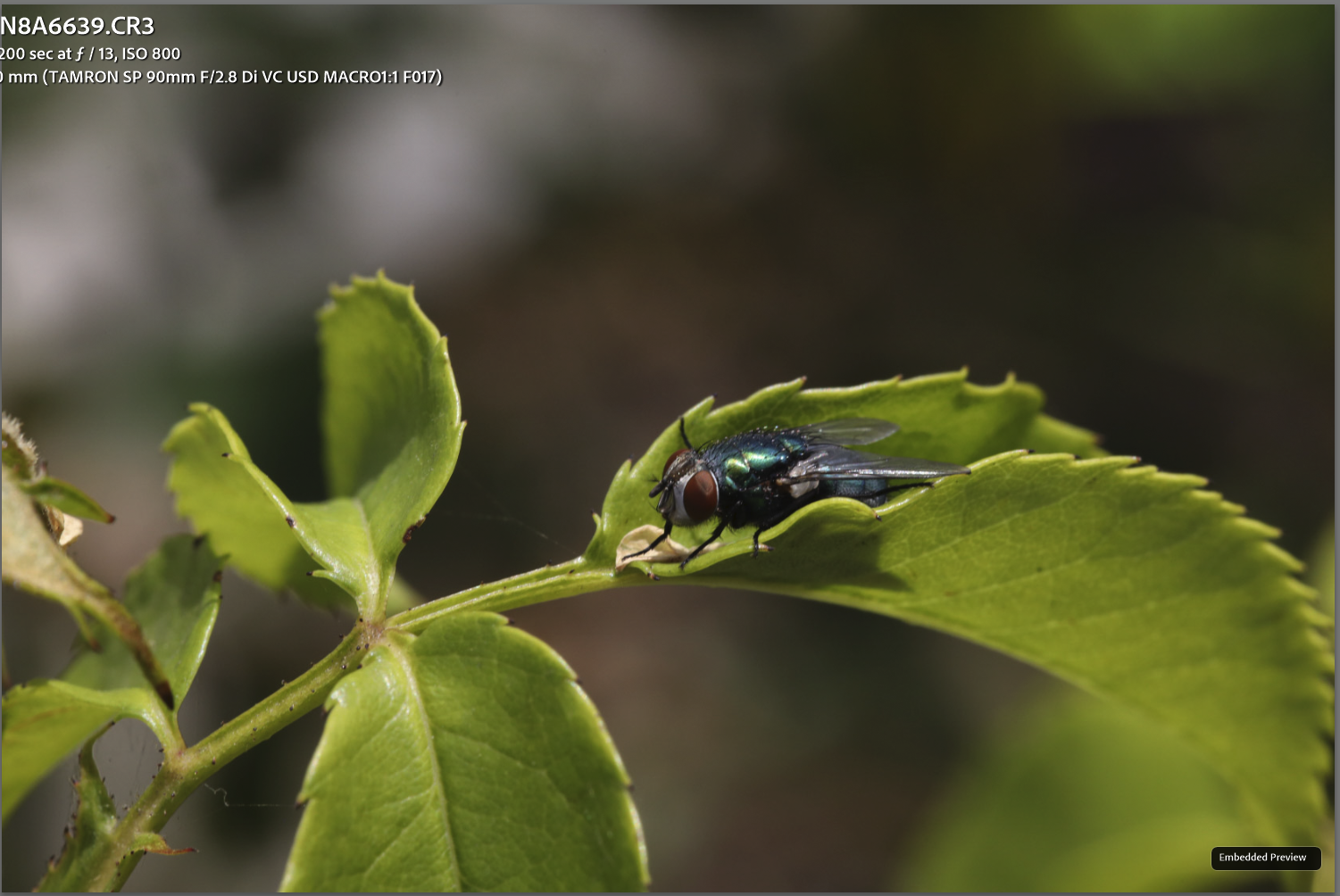 Huh, not impressed so far… None of the "frogs" it "found" is actually a frog. Maybe it's better with man-made stuff, like architecture?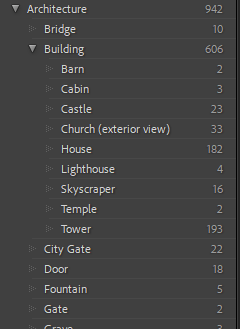 So what about bridges?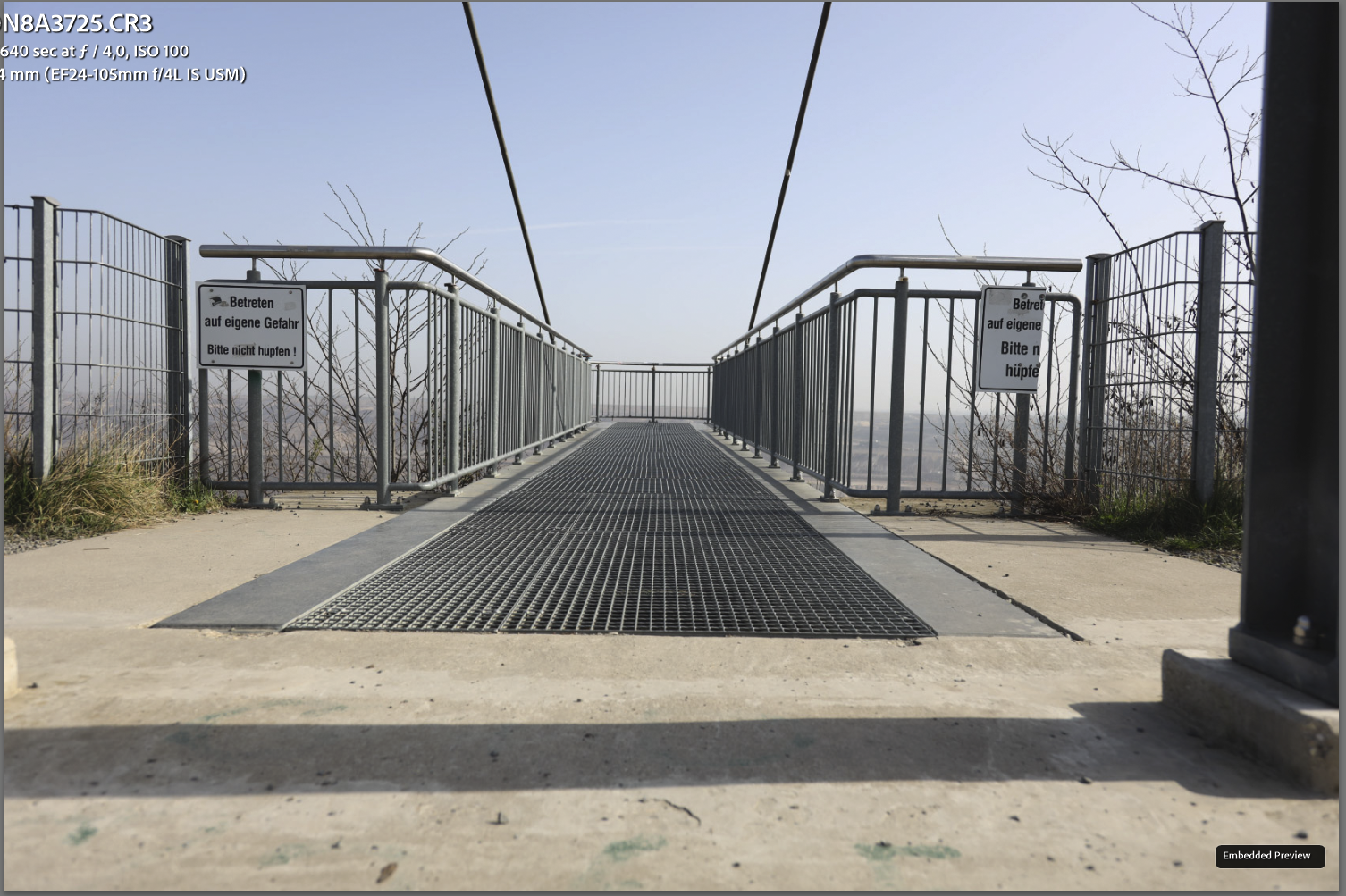 Yes, that qualifies as a bridge. Well done!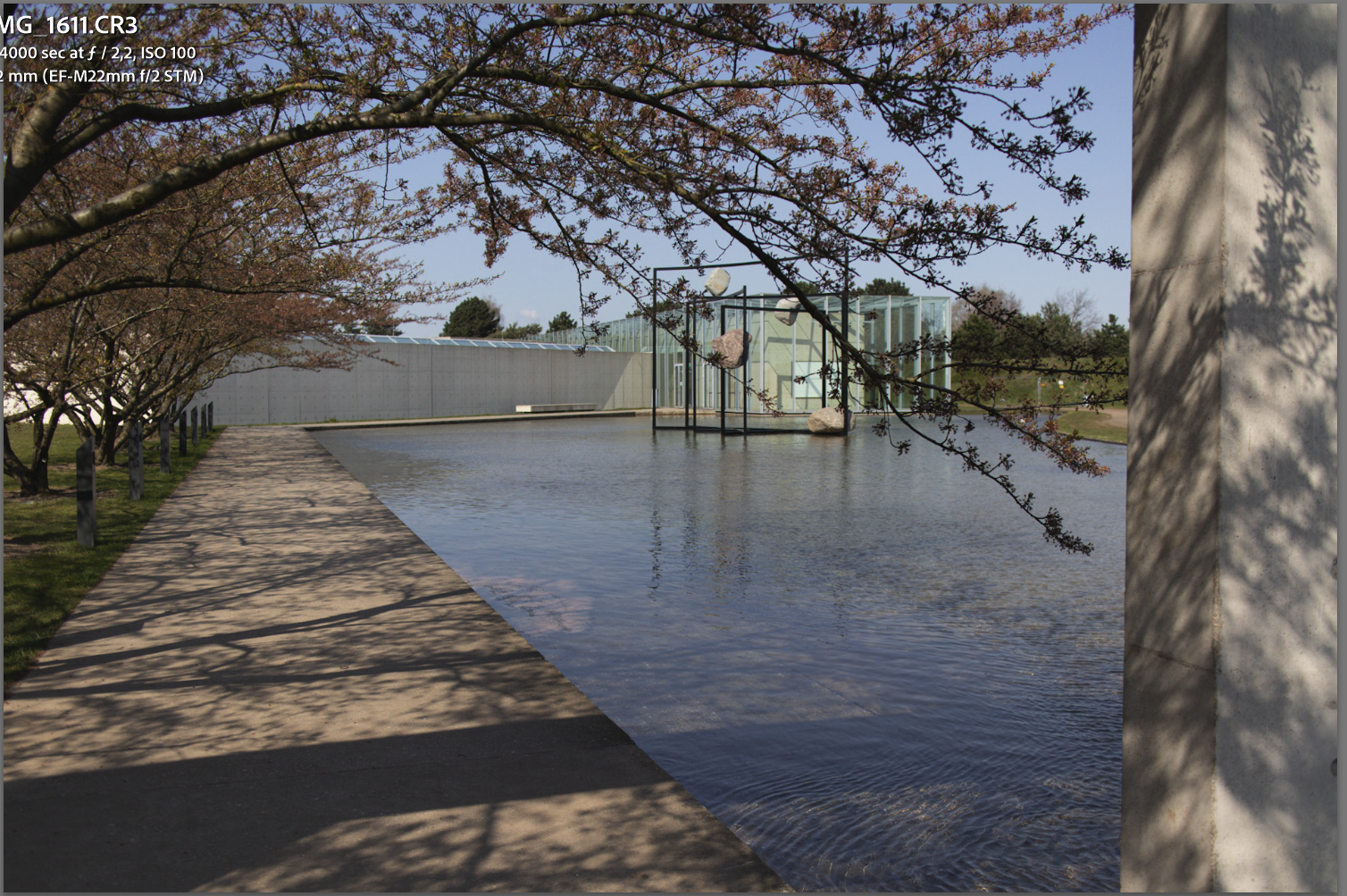 That's not really a bridge.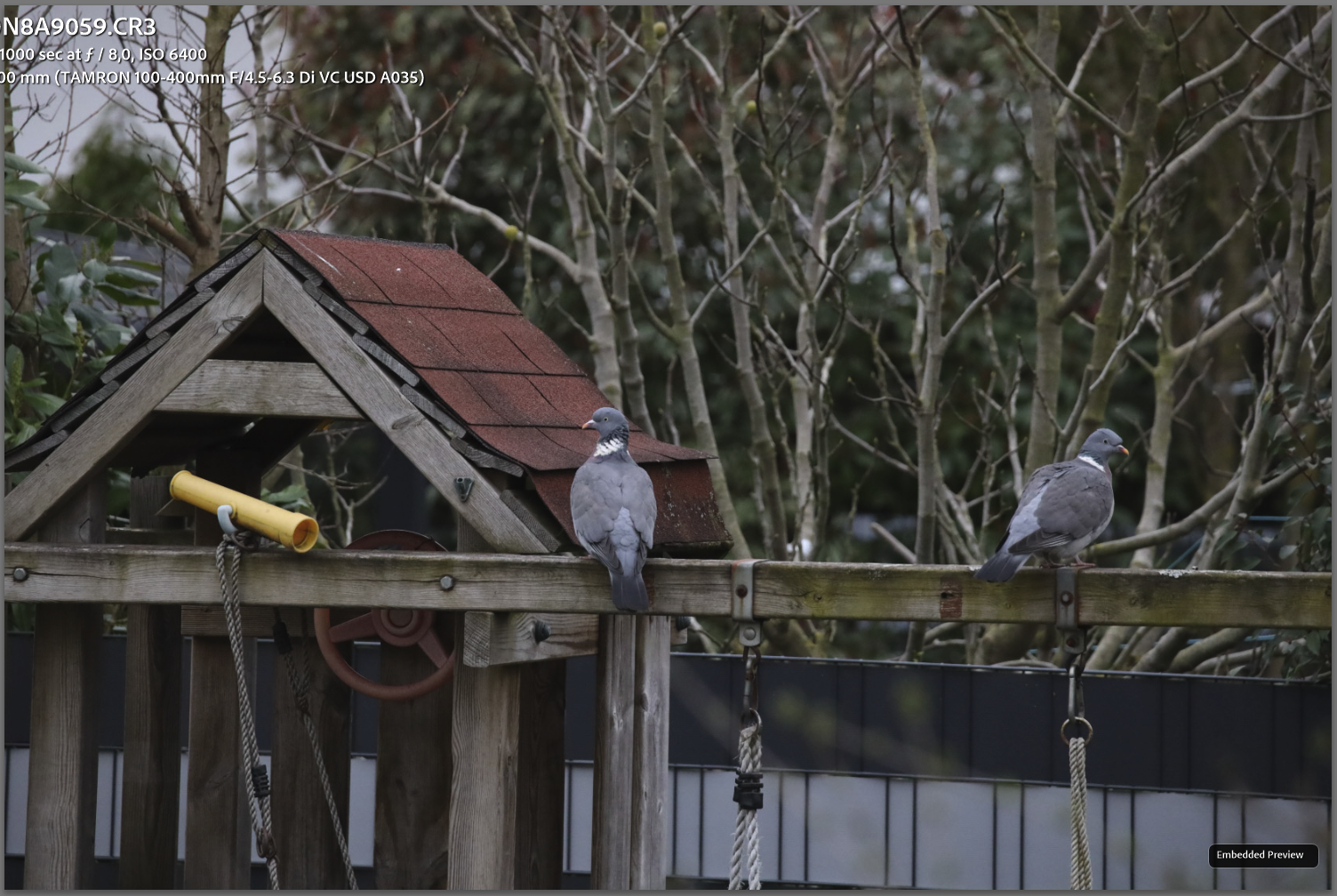 Neither this.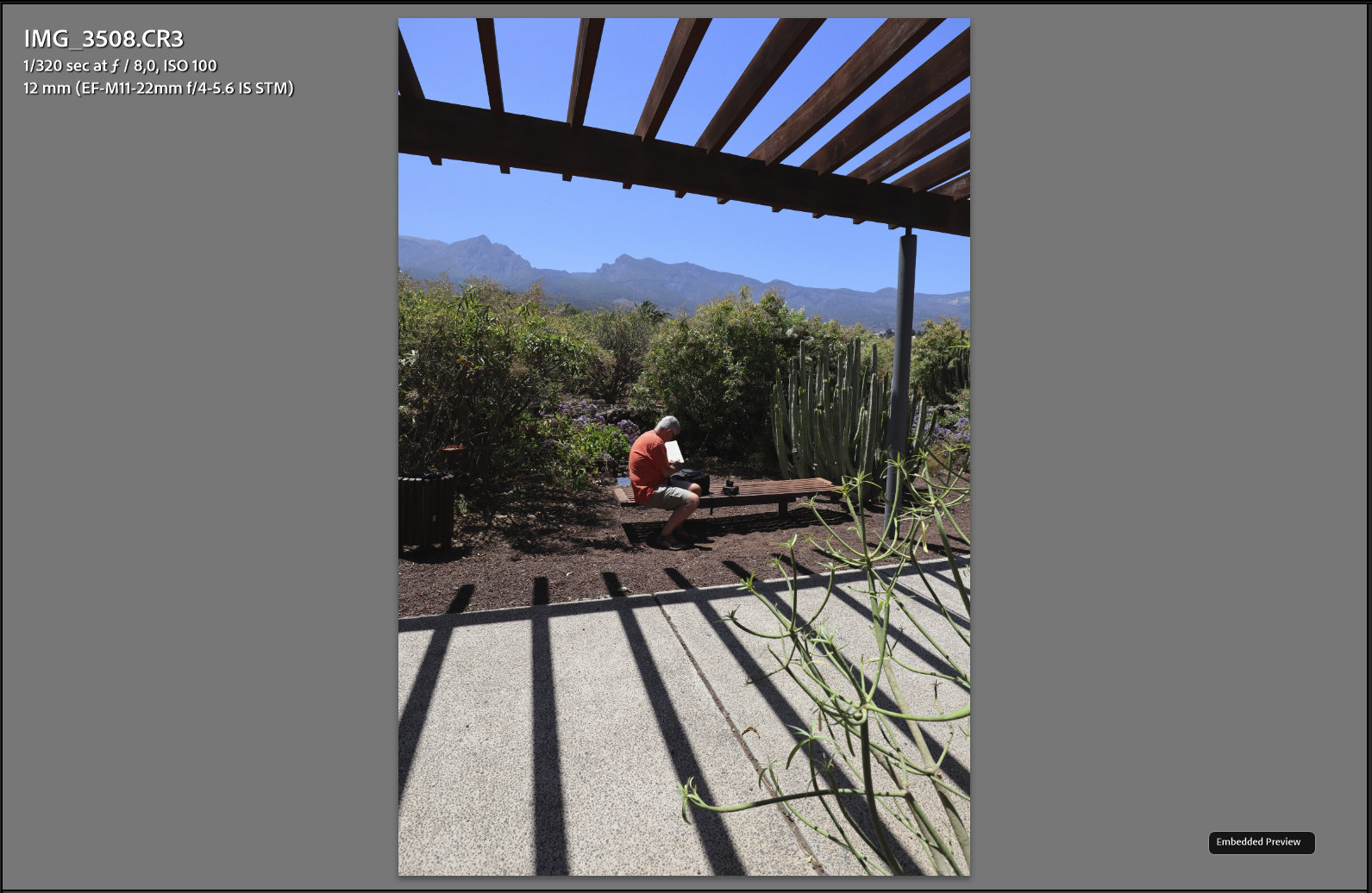 And that's not a bridge either.
What about lighthouses?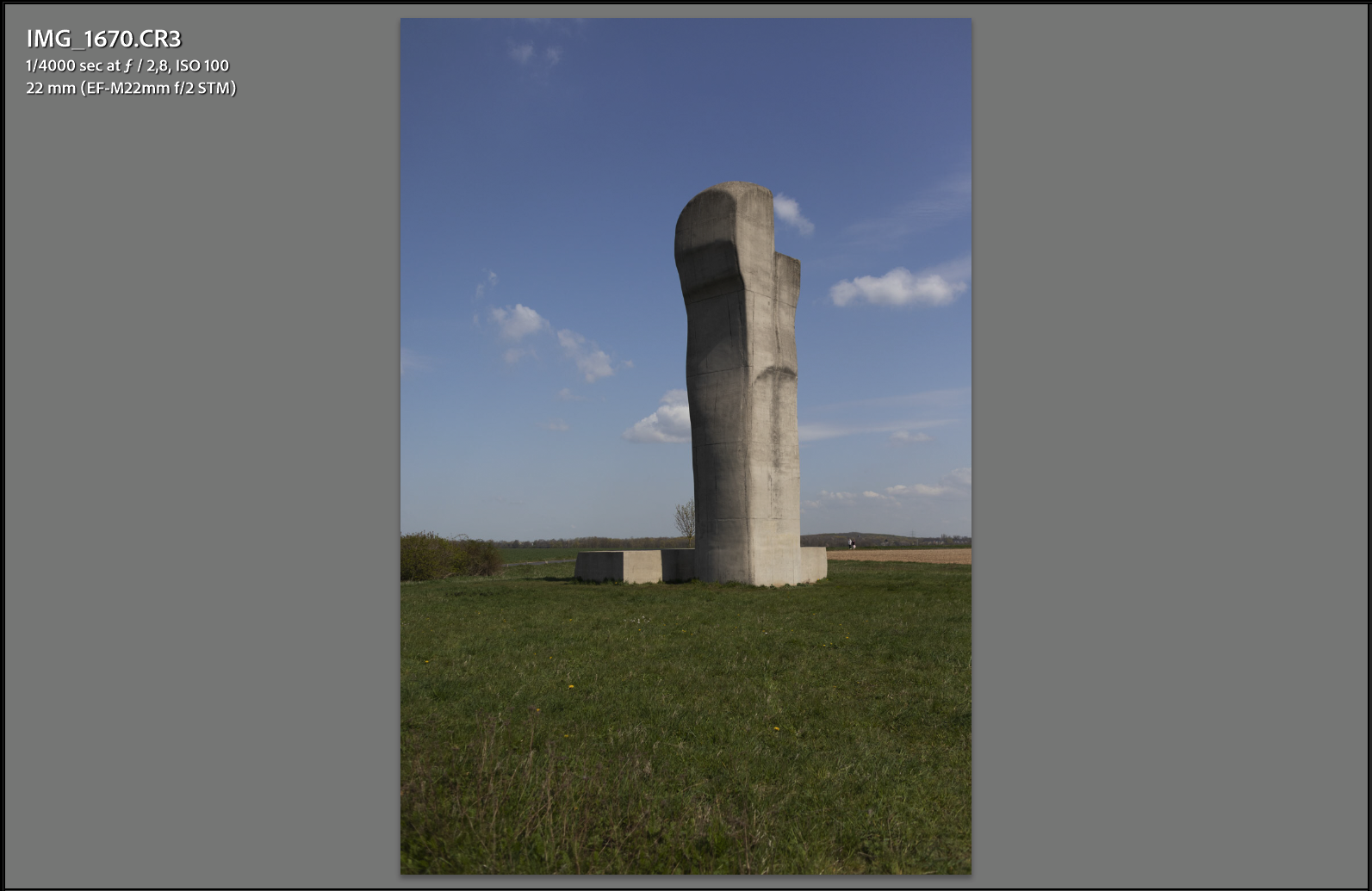 Nope.
Or skyscrapers?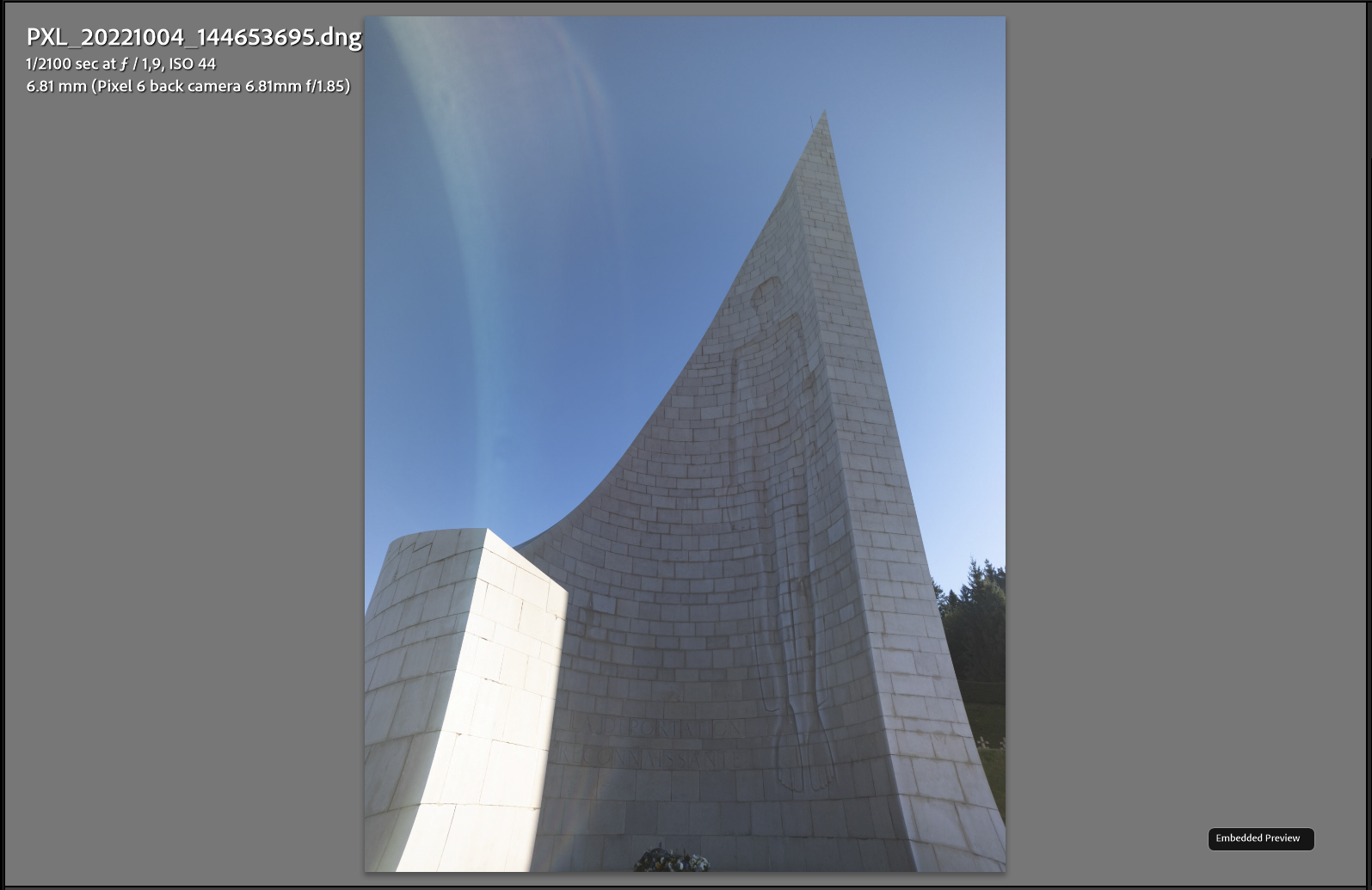 Not really a skyscraper.
Ok, let' try something completely different… What about texture?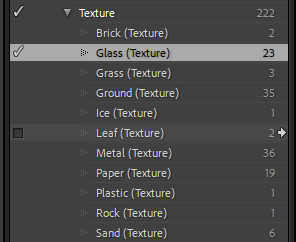 Let's have a look at "glass":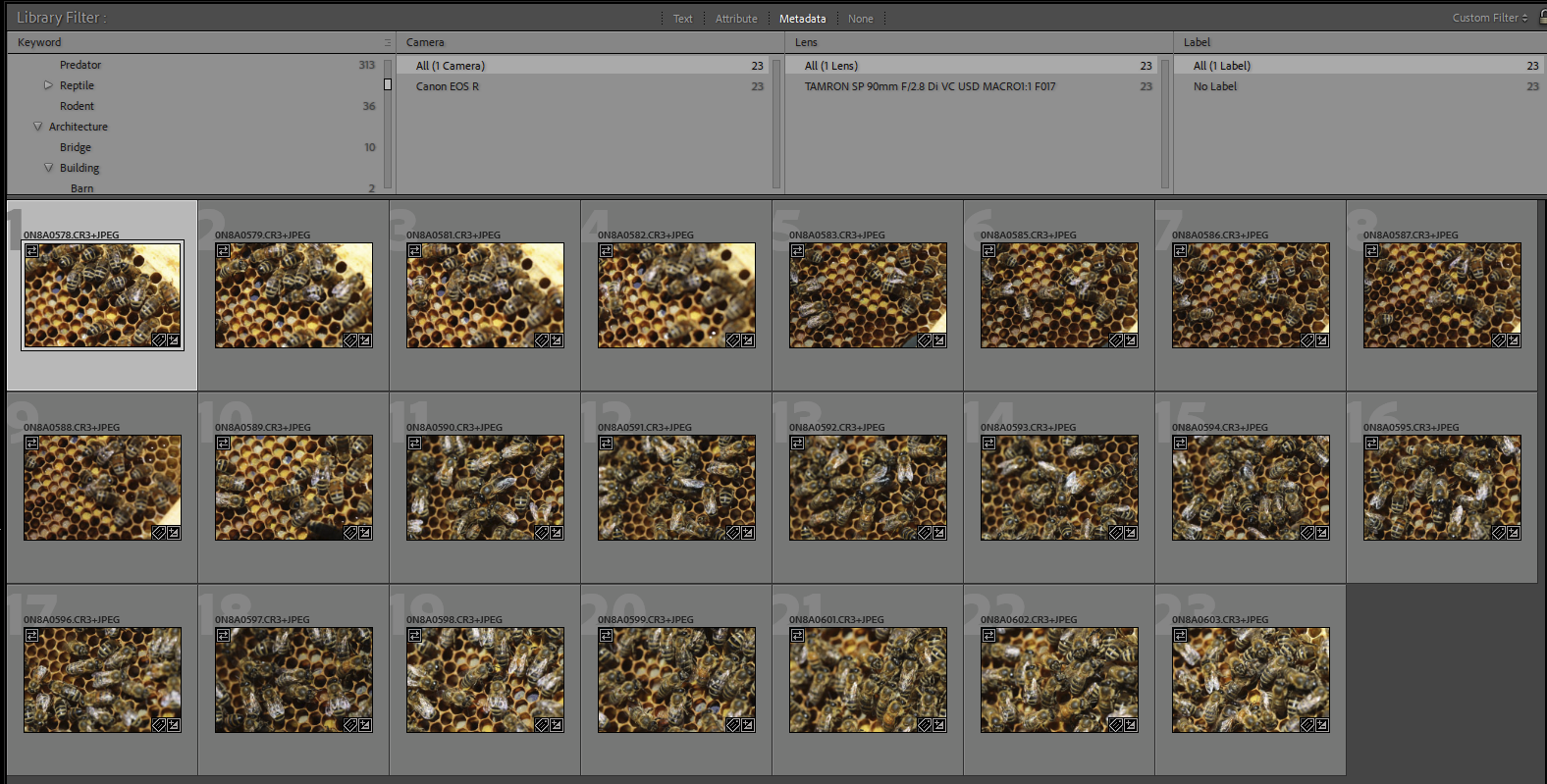 Nope, not at all. That's honeycombs…
Maybe metal?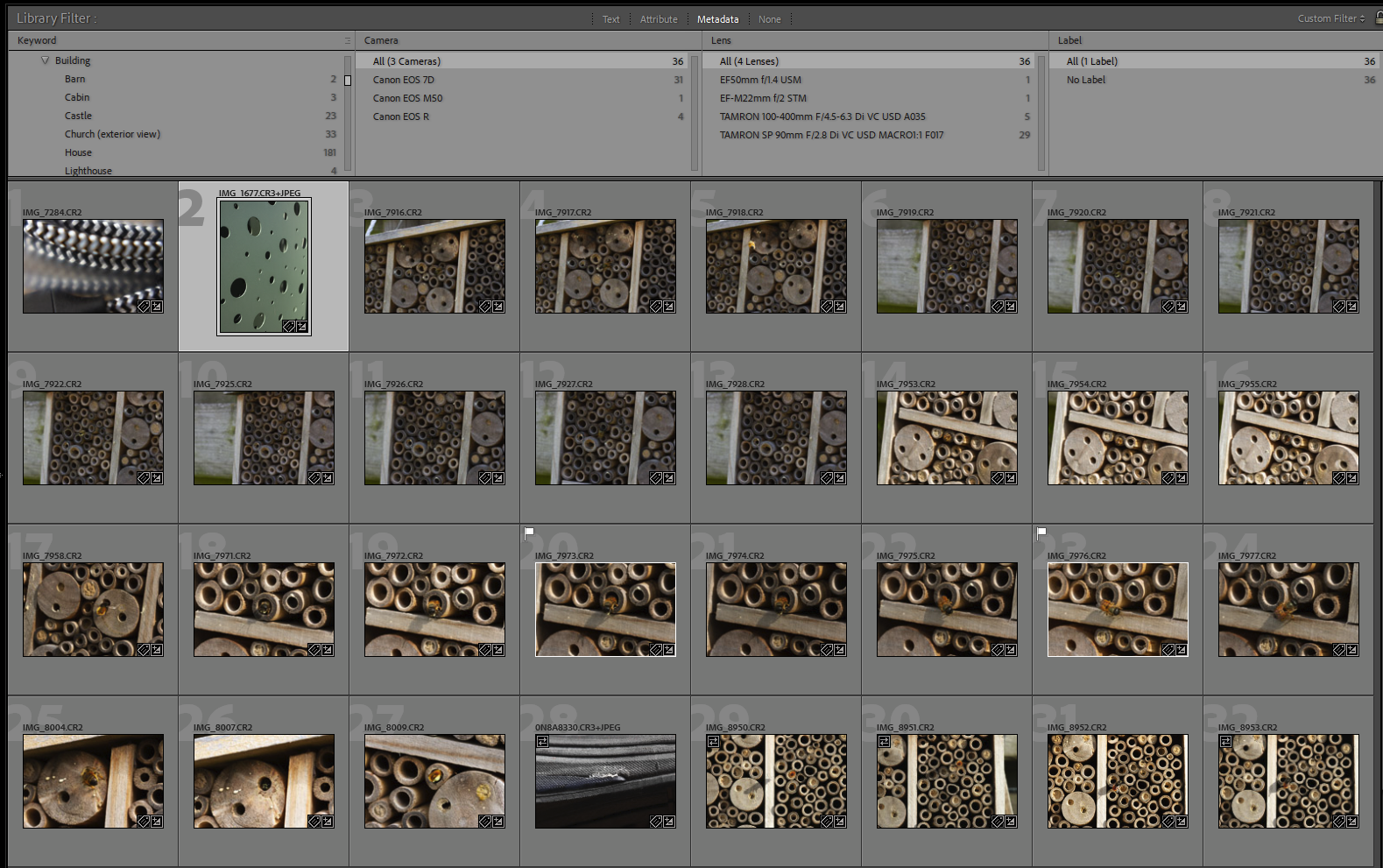 There's a single object that one could qualify as "metal" — the others are clearly not.
Maybe it's better with vehicles? What about boats?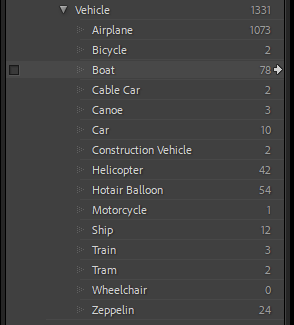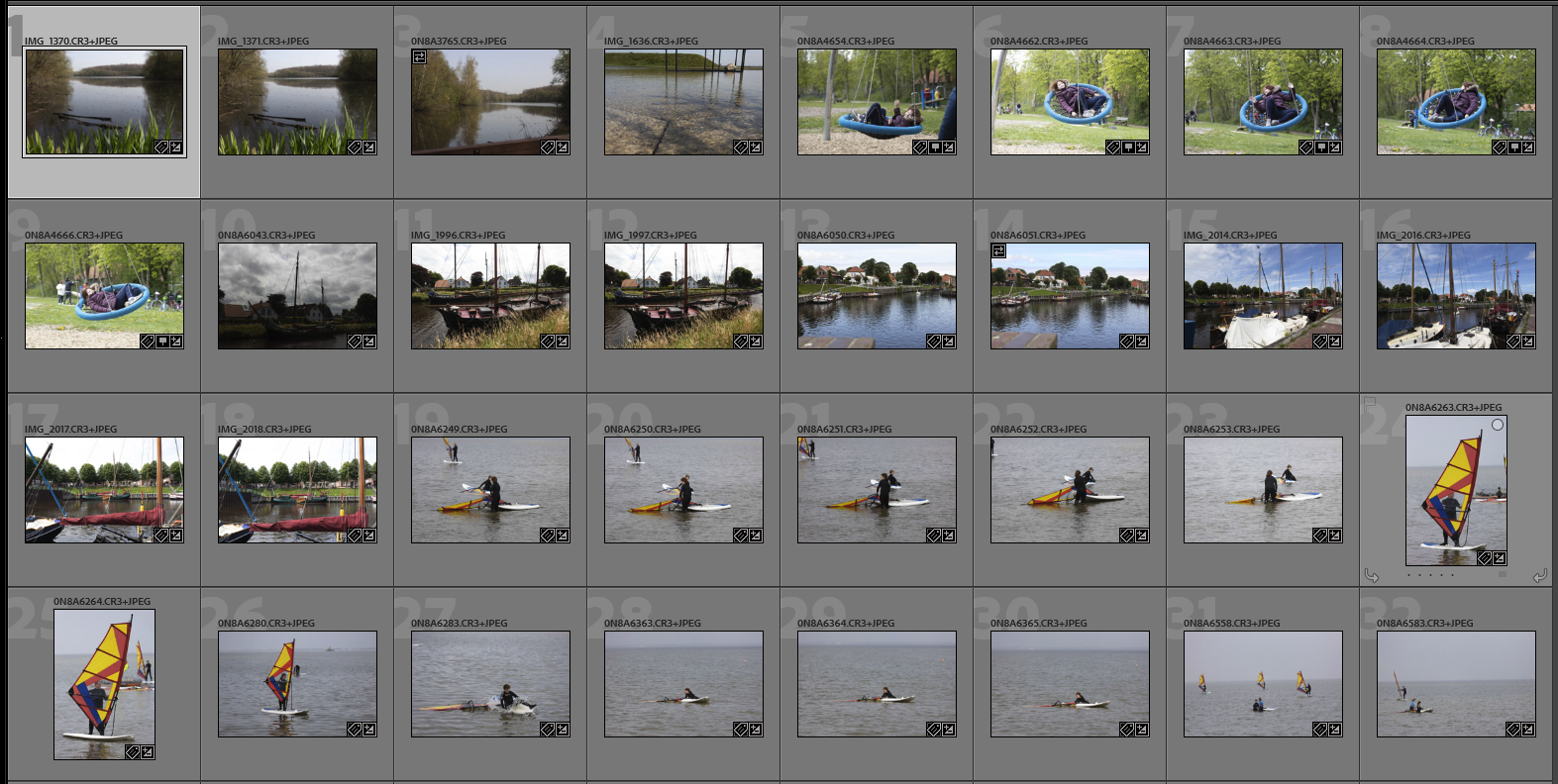 From these 32 photos, there's only 9 with "boats." Ok, there's also many photos with surfing boards, let's be nice and also count them as "boats." But what about the 5 photos with the bird's nest swing? Or the 2 with the driftwood? Or the other 2 that have absolutely no sign of a boat?!
Well, maybe have a look at image properties?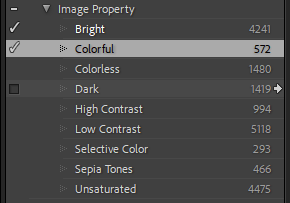 So, show me "colorful" photos…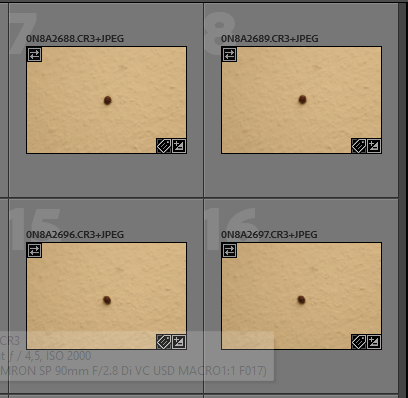 Seriously? Well, show me "sepia tones" then: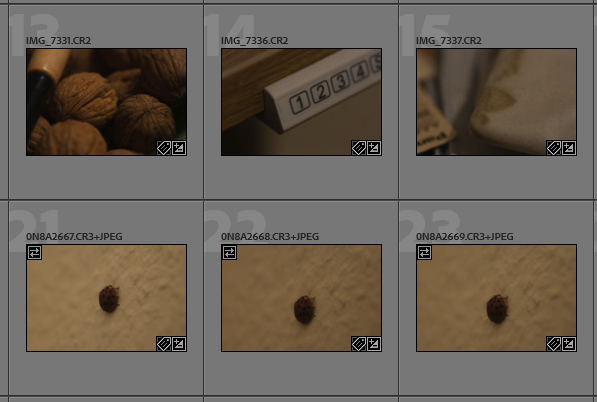 Ok, I'll buy that.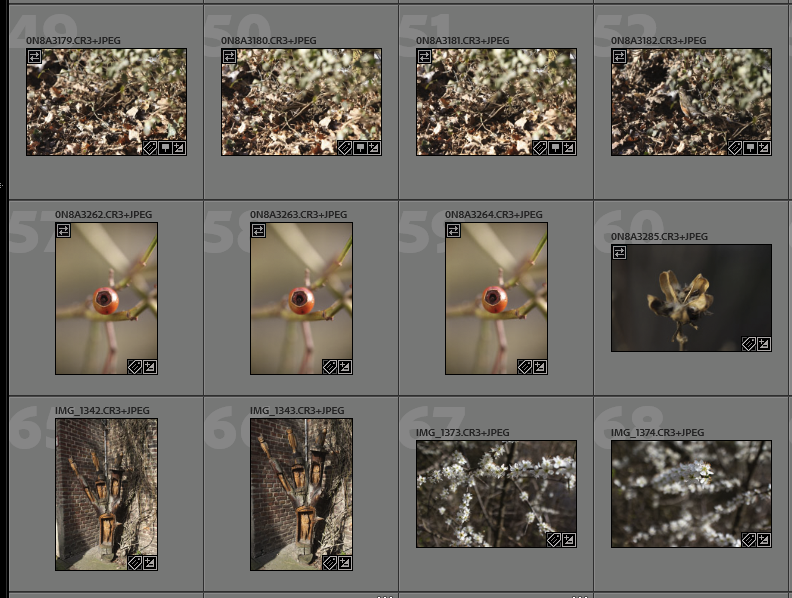 Yeah, ok, also accepted.

Naaaah.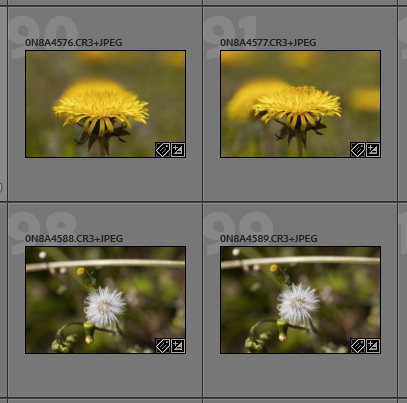 No sepia here either.
Ok, let's try something completely different. Excire Search can search "similar" photos to a given one. So let's search for photos similar to the "swan" in the below photo: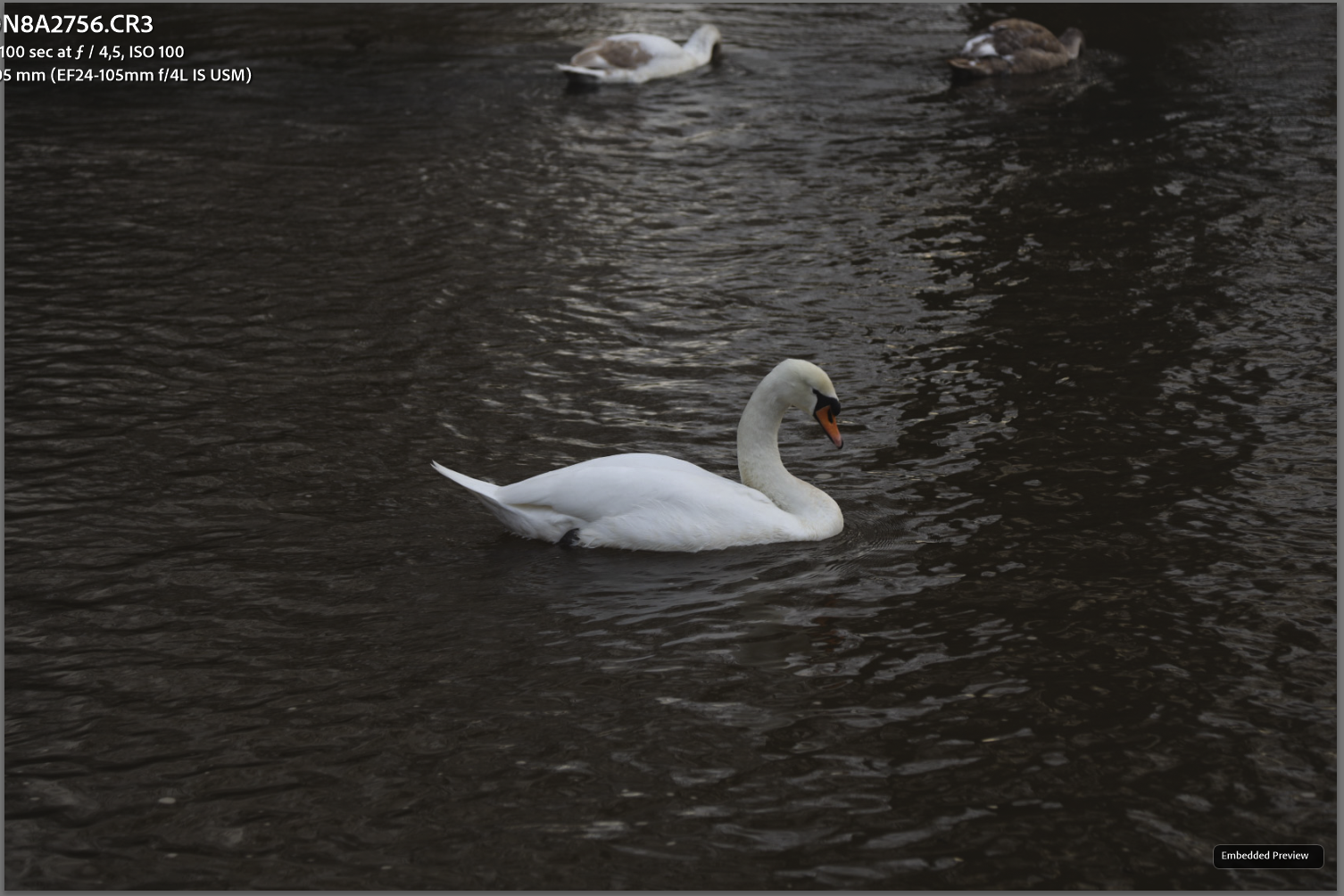 Here's the dialog that will pop up when you invoke the content search: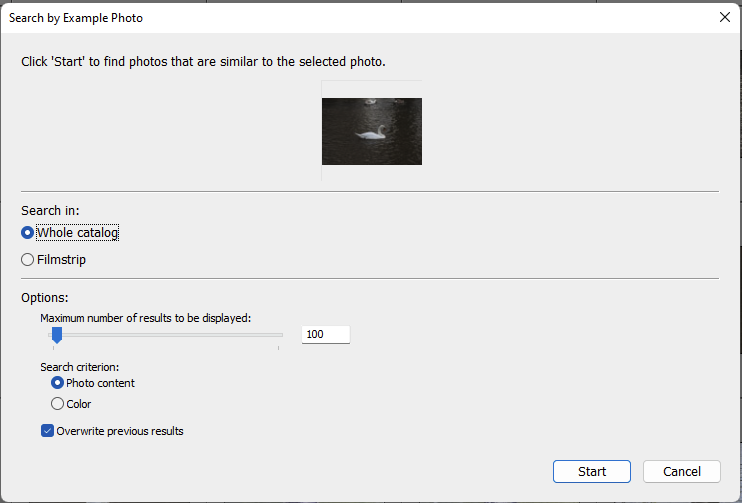 And here's the search results: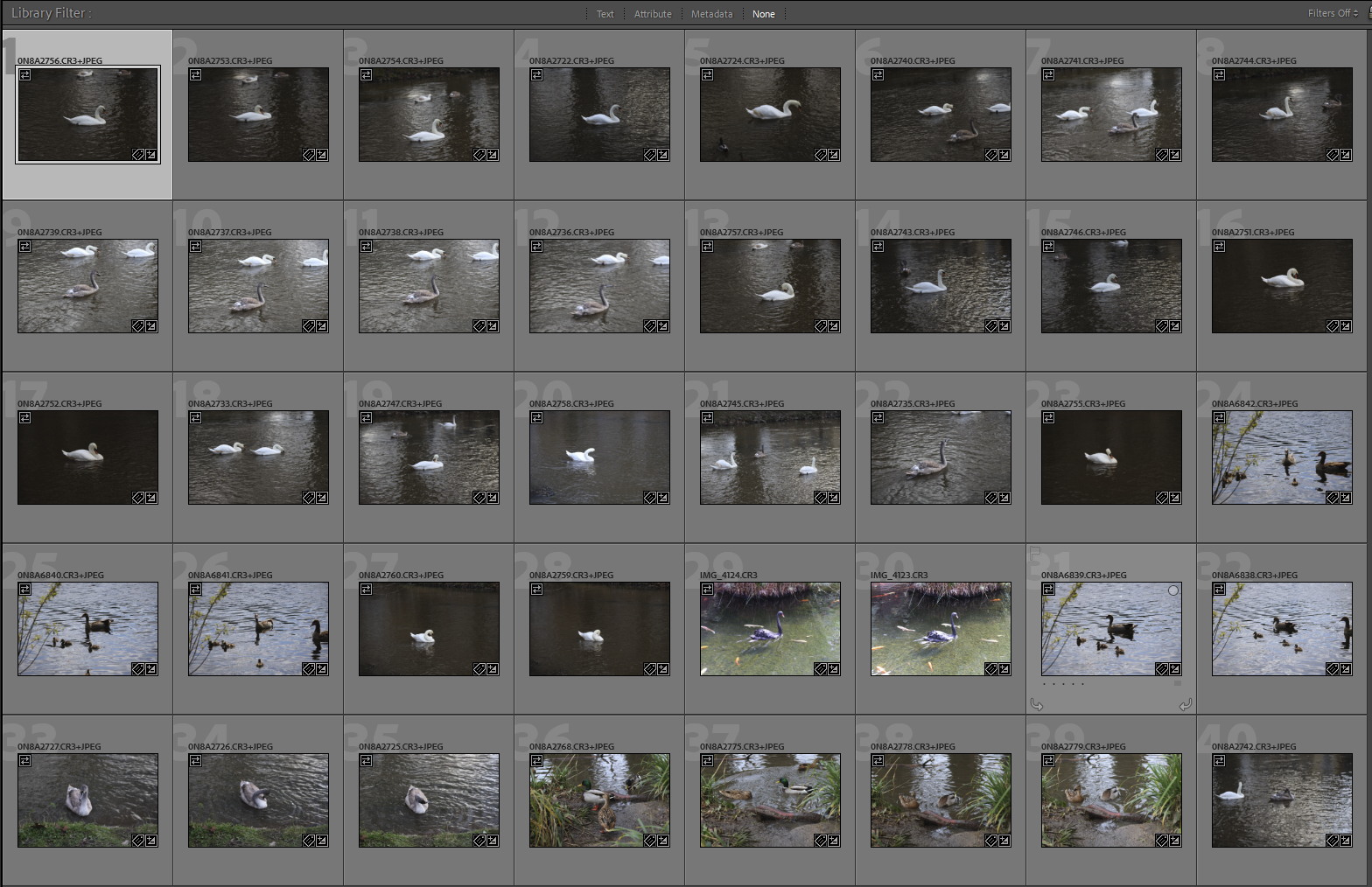 Yeah, there's definitely lots of swans in these photos, but also different birds: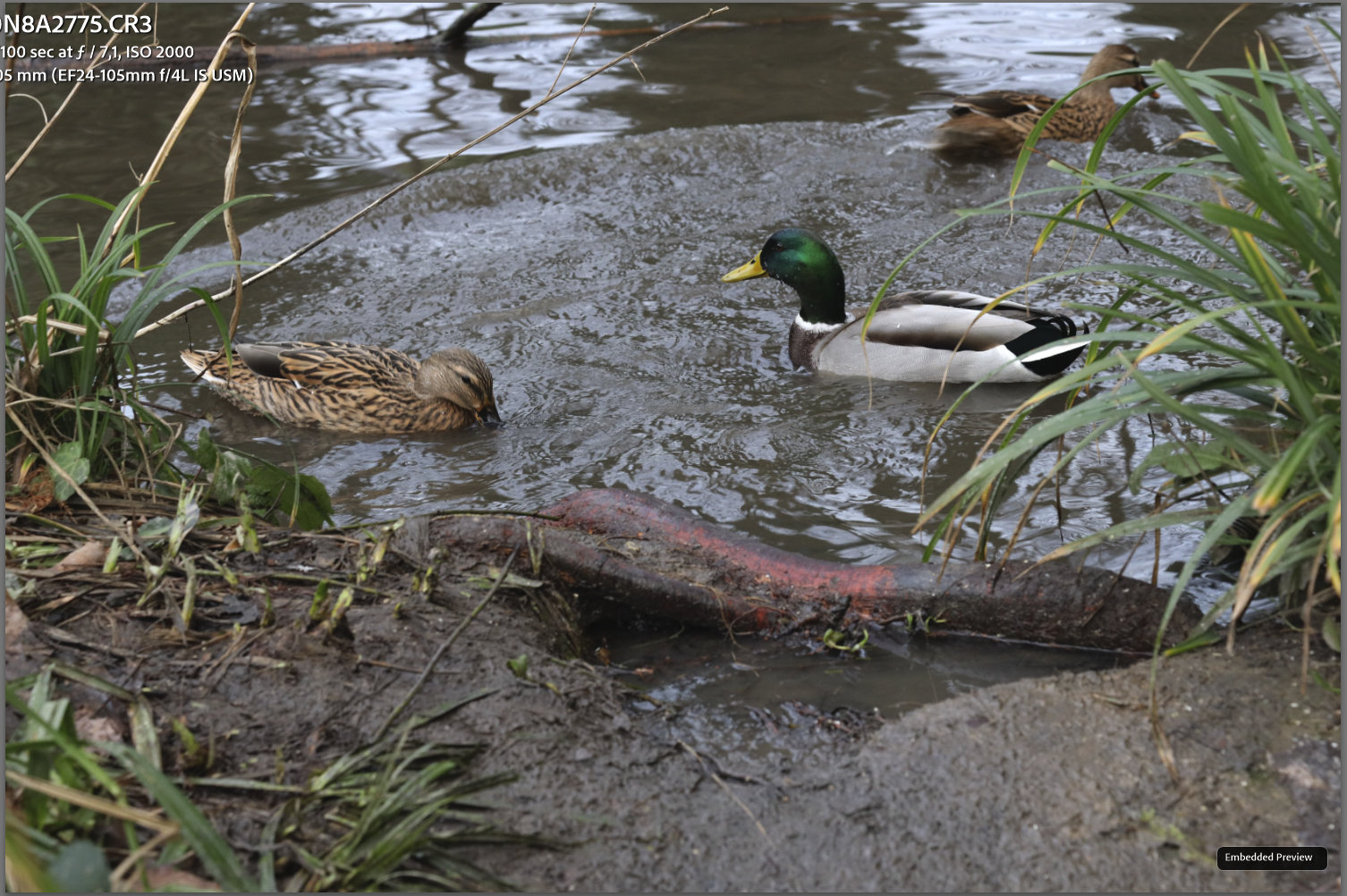 Not very close to a swan, isn't it? And then lots of planes, like this one: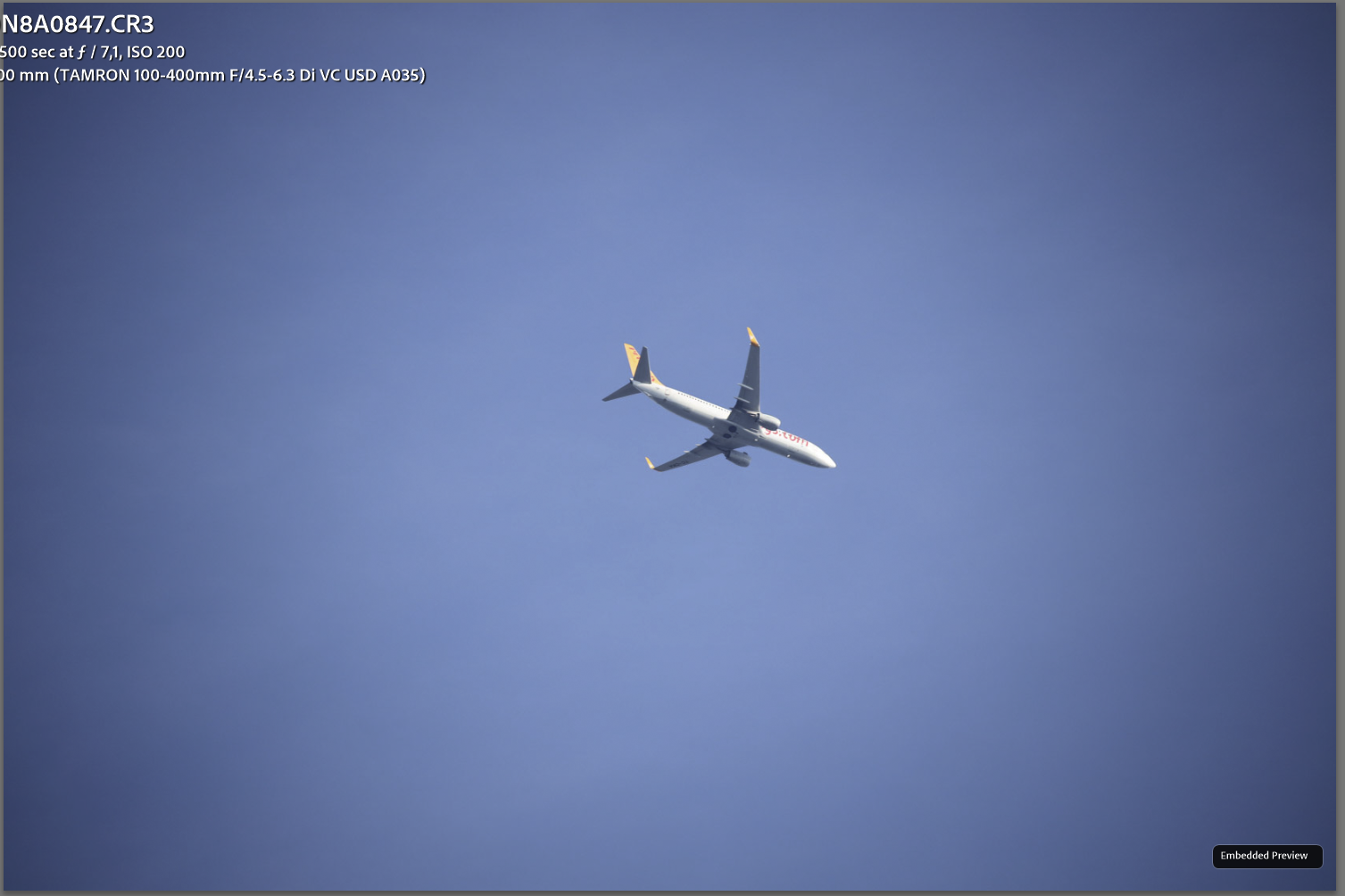 Come on, is this really so similar to a swan?! 🙁
Last try: Search something similar to this flower bouquet: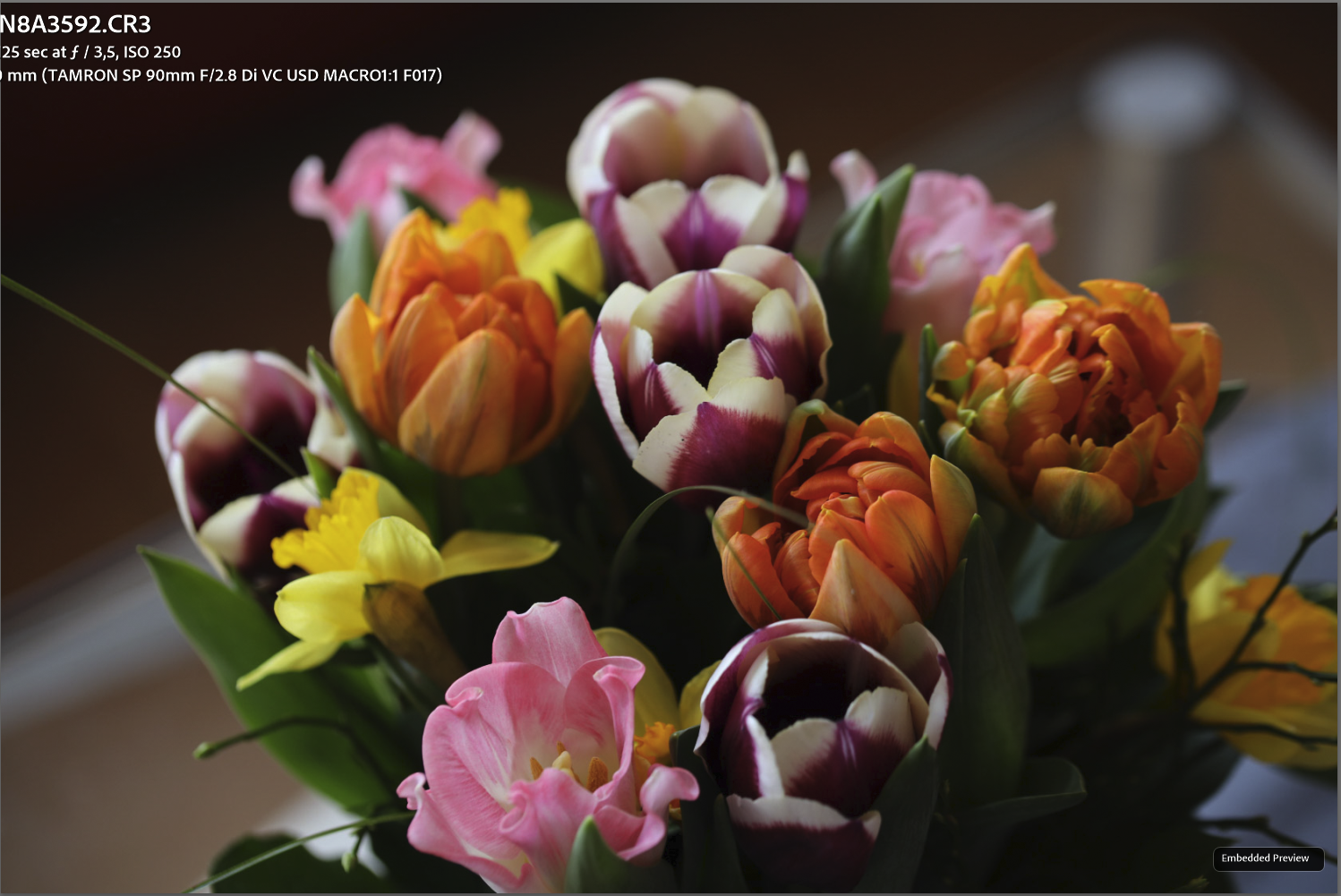 The result: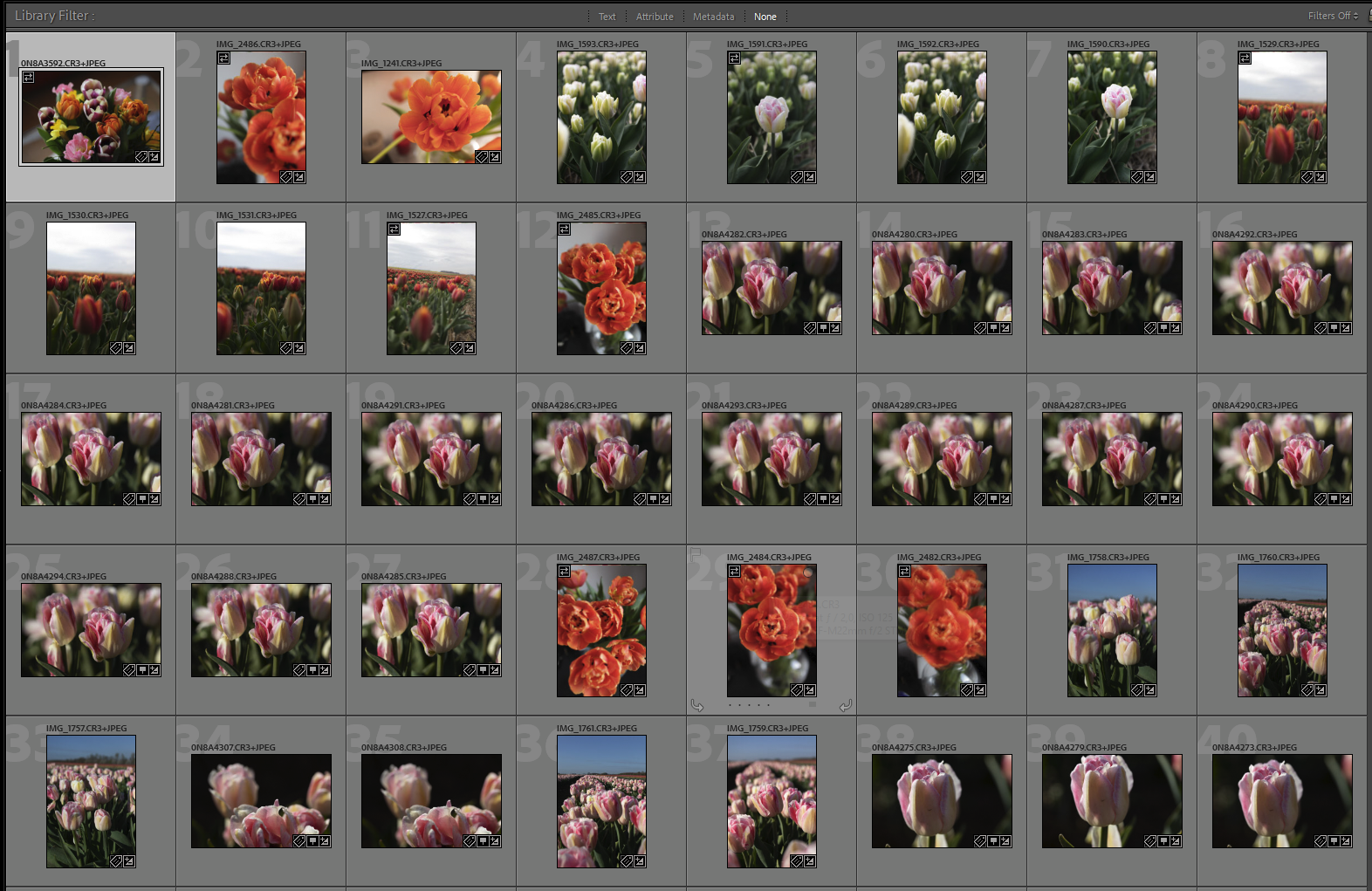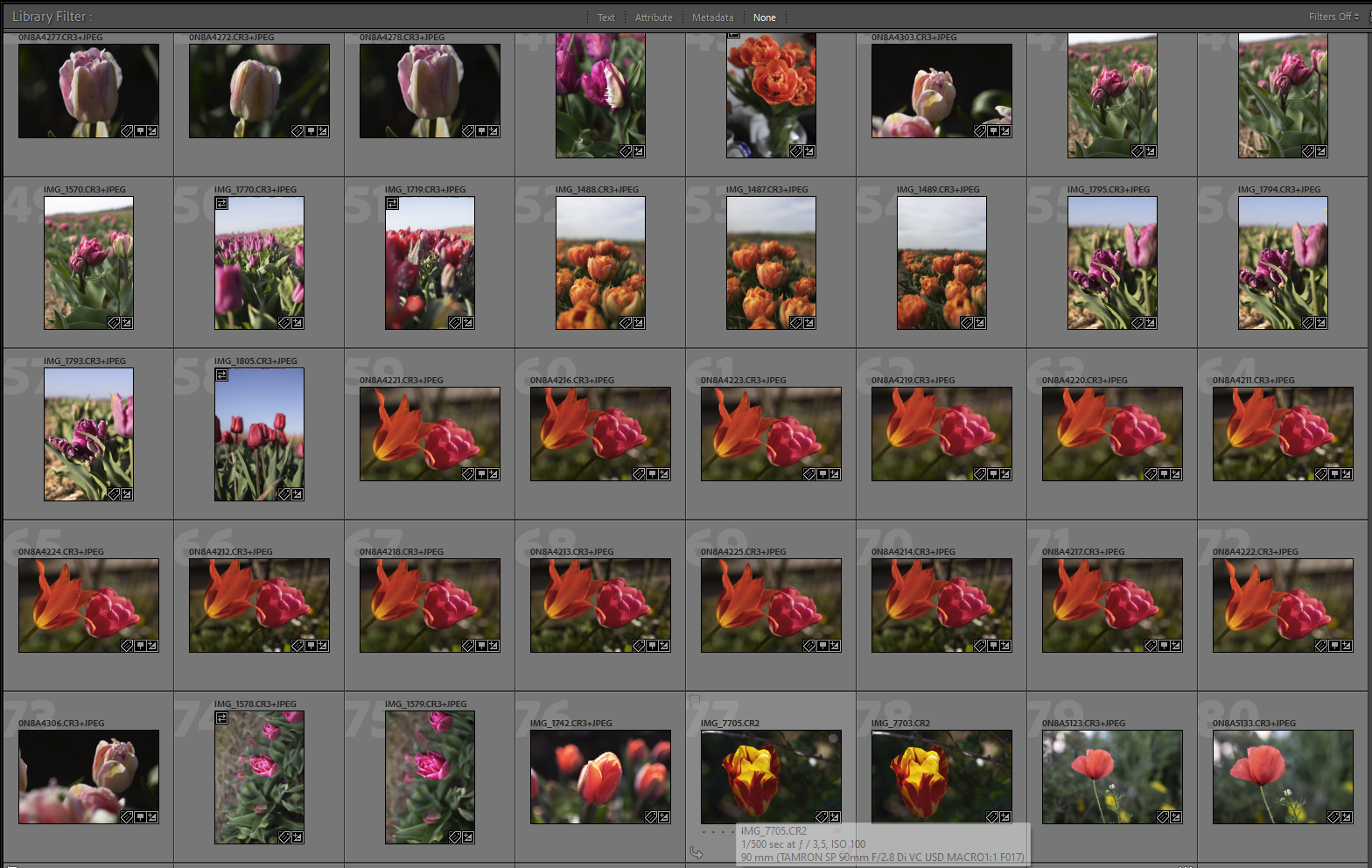 Ok, this is somehow convincing at least. It's all flowers.
Now it's time for a resume: Excire Search 1.4 doesn't convince me. At all. I really don't see how this tool could help me organize my photos. Uninstalled.
Now it's your turn: Was I too harsh? Let me know your view on this in the comment section below.